SECURE WIRELESS MERCHANT SERVICES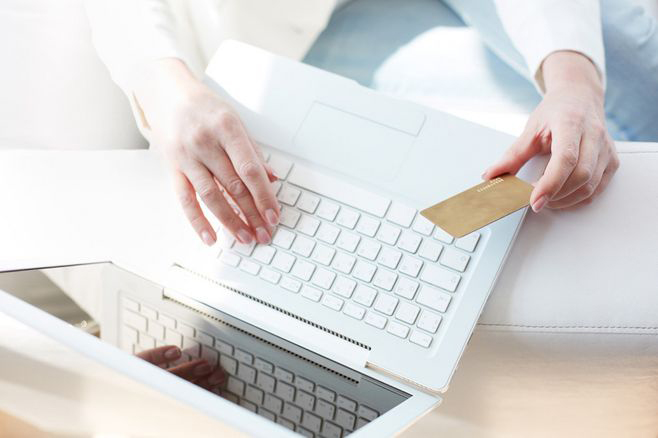 Reliance Star brings credit card processing to your fingertip by making it easy to accept credit and debit payments on your smartphone. Our wireless merchant accounts:
Instantly process your customer's credit card information. The amount of the sale is immediately verified and deducted from the customer's balance.
The ability to swipe credit cards, issue refunds and email receipts are all within reach using your device or a compatible wireless terminal
Reliance Star uses secure PCI-compliant technology to protect against fraud and identity theft.